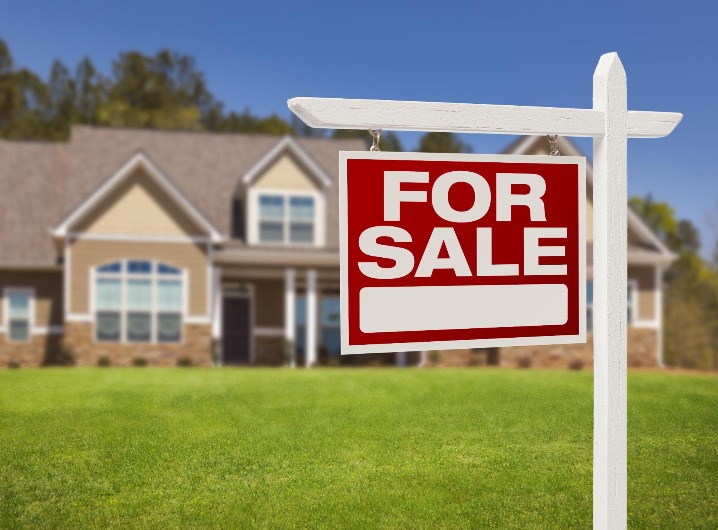 Personal Insurance
Are you aware of your policy limits? Let us advise you on the proper coverage's and make sure you're insured the way you want.
Auto
Home
Umbrella
Valubles
Tenants
Dwelling / Rental Properties
RV / Camper
ATV / RTV
Snowmobile
Boat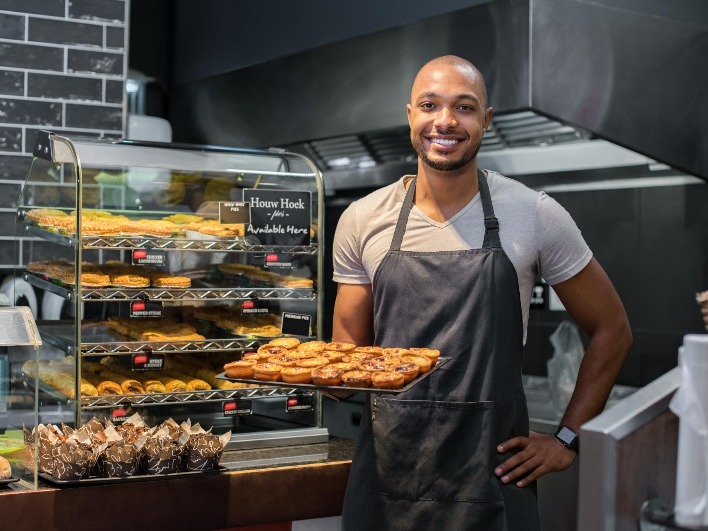 Business Insurance
Since all businesses are different let the staff of Heltebridle Bounds Inc. help you choose the right insurance for you and your specific needs.
Business Liability
Business Property
Business Auto
Pollution Liability
Errors & Omissions
Workers Compensation
Farm
Let our farm agents build your farm policy based on their personal farming knowledge. Our farmers will help guide and protect your family farm.
Farm Liability
Farm Property
Farm Auto
Crop Insurance
Workers Compensation
Pollution Liability
Livestock Mortality Coverage
Farm Umbrella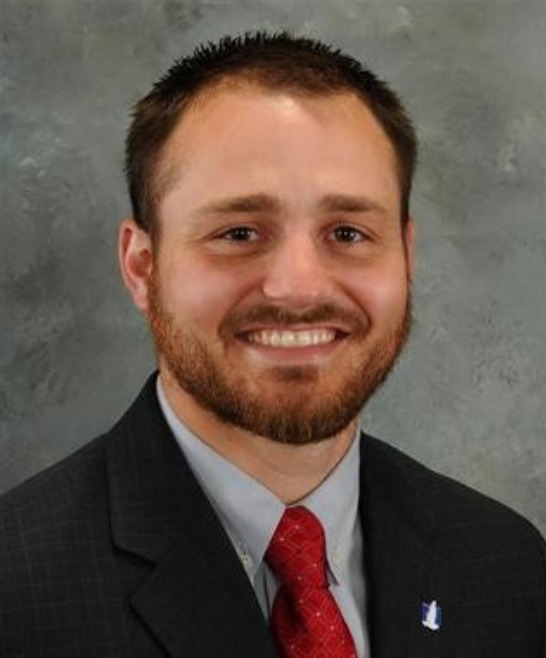 Life / Financial Insurance
Term Life Policies
Whole Life Policies
Annuity
Long - Term Care Insurance
Group / Individual Health
Disability Insurance
Retirement Planning
Estate Planning
Our agents work closely with Vinores Financial Services.


Eric Vinores
18 Frederick Rd
Thurmont, MD 21788
(301) 304-6004

READY TO DO BUSINESS WITH US? WE ARE HERE FOR YOU
This is just example text. Click to edit and add your own content. This section is great for inspiring your website viewers to take action with the button below.