WELCOME TO HELTEBRIDLE BOUNDS INSURANCE CO.
A Business of Caring
ABOUT
CLICK ON THIS HEADING TO EDIT AND ADD YOUR OWN CONTENT.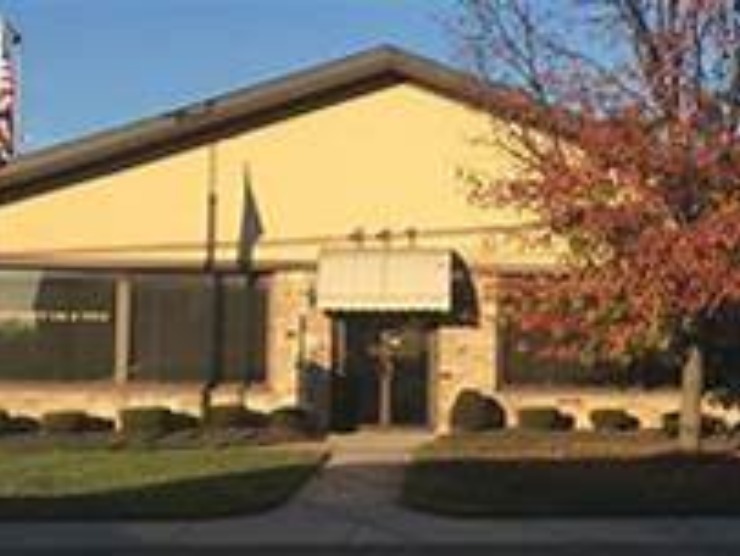 Taneytown, Maryland
410-756-6305
Littlestown, Pennsylvania
717-359-7388
Hampstead, Maryland
410-756-2118
WE SERVICE ALL OF MARYLAND & PENNSYLVANIA
The Heltebridle Bounds, Inc. also offers products in DE, IN, SC, VA, WV, OH.
Please call for information on products in those states.